NewYou can listen to Fox News articles now!
Russia is seeking to bolster its ground forces fighting in Ukraine by creating a new ground force of volunteer recruits as its casualties mount, the UK Ministry of Defense said on Wednesday.
In an intelligence update, defense officials said Moscow is beginning to recruit volunteer recruits from across the country to join Russia's new 3rd Army Corps, which is based in the city of Mulino, east of Moscow.
Russia launches Iranian satellite into space amid fears it could be used to spy on Ukraine
"Russian commanders are likely to continue to face the competing operational priorities of strengthening the Donbas offensive and strengthening defenses against expected Ukrainian counterattacks in the south," Britain's Ministry of Defense said.
Russia's new army corps is open to 50-year-old volunteers with "only a middle-school education" and in return recruits are given "lucrative cash bonuses" upon their deployment.
According to an intelligence update, Russia's army corps typically consists of 15,000 to 20,000 soldiers, but British defense officials believe its new force is "unlikely to be decisive" in the battle for Moscow.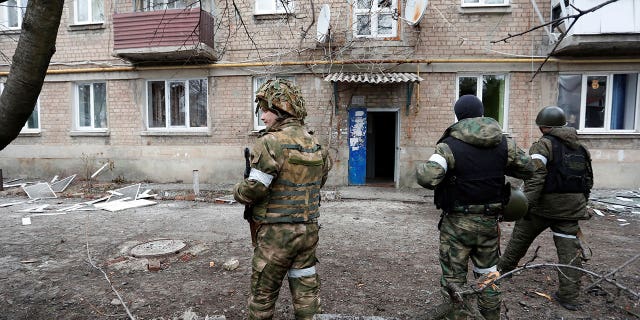 Ukraine security services uncover Russian 'mole' in Kharkiv range as fighting intensifies in north
"Given the very limited level of popular enthusiasm to volunteer for war in Ukraine, it will probably be difficult for Russia to bring the 3 AC up to this capacity," the Ministry of Defense assessed.
The announcement comes days after the Pentagon believes an estimated 70,000 to 80,000 people have been injured or killed in Ukraine.
Russian President Vladimir Putin has refused to call his invasion of Ukraine a "special military operation".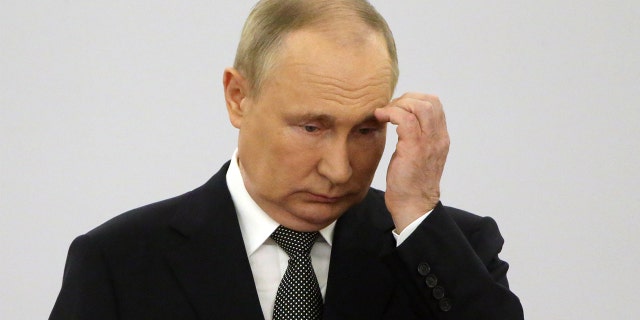 Click here to get the Fox News app
Putin has suggested the full deployment of Russian military power in the former Soviet nation, though Western defense officials have disputed the claim.
Increasing military drills along Ukraine's border have raised concerns that Russia will look to exploit foreign support from countries such as Belarus.